Alexis Bittar
"Alexis Bittar is the eponymous name of the jewelry brand founded by 2010 CFDA Accessory Designer of the Year, Alexis Bittar. Best known for hand-carved Lucite bangles, our elegant, yet bold creations have been sought after since their discovery in 1992 by Dawn Mello, Bergdorf Goodman's then Fashion Director. The care that goes into creating every necklace, bracelet, ring, and earring reflects our belief that the pieces are to be viewed as collectible, modern heirlooms that will stand the test of time and trends. While undeniably luxurious, with many designs featuring semi-preci...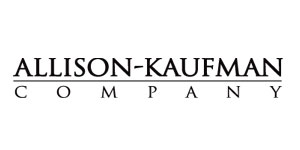 Allison Kaufman
Allison-Kaufman Company, in business since 1920, is one of the oldest and most respected diamond jewelry manufacturers in the United States. Our family owned business has had a commitment to manufacturing the best in fine diamond jewelry for nearly a century. Our quality and workmanship is unsurpassed and our styling is legendary. Our knowledgeable and experienced staff selects only the most brilliant diamonds to be meticulously hand set into exquisite, handcrafted Allison-Kaufman diamond jewelry.
Browse our Allison Kaufman products View all

→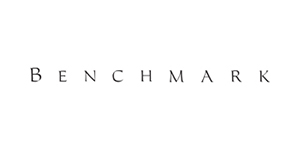 Benchmark
Manufacturing beautiful bridal jewelry for over 40 years, Benchmark utilizes the finest skilled craftsmen and state of the art technology to create beautiful wedding rings in gold, palladium, and platinum. Proudly manufactured in the U.S.A., each Benchmark ring is carefully crafted and undergoes a 6 step quality control process to ensure that your wedding ring will last for generations.
Browse our Benchmark products View all

→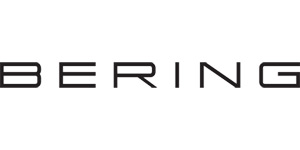 Bering Time
Timelessly beautiful and long-lasting, like the eternal ice, BERING blends minimalistic Danish design and optimal material strength in a unique way. Inspired by the beauty of the arctic, the style of the BERING collection is characterised by clear, streamlined forms and pure elegance.

All watches are extremely scratch resistant, enormously hard, and uniquely durable. Each watch has a Sapphire Crystal and a smooth touch perfected with diamond polishing.

Browse our Bering Time products View all

→
Elisa Ilana
Elisa Ilana Jewelry is the premier brand for fine fashion jewelry. Elisa Ilana offers a variety of styles, at a wide spectrum of prices, for every occasion. Whether you're going for fun and flirtatious or classic and couture, you'll find jewelry that perfectly compliments your individual style.
Browse our Elisa Ilana products View all

→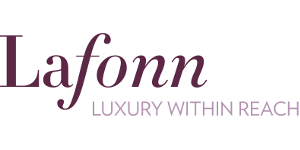 Lafonn Jewelry
Lafonn offers extravagant handcrafted designs in sterling silver, handset with the worlds finest simulated diamonds. Unsurpassed quality and dazzling perfection are the foundation of Lafonn's brilliance and fire. As a design house and manufacturer with over 30 years of experience in the art of fine jewelry, Lafonn is proud to offer our collection of couture sterling silver jewelry. The moment you touch and handle our jewelry, you will experience the difference. Lafonn products give the opportunity to own a beautiful, well made piece of jewelry at a price that is within reach.

Browse our Lafonn Jewelry products View all

→
SDC
SDC Creations is focused on one thing… helping our customers succeed with quality essentials, technologically advanced and patented invisible set solutions, and trend-setting fashion. We're proud to offer you four of our strongest and most popular jewelry collections, each supported with unmatched customer service.

UNOde50
UNOde50 was created in the late 90's by the hand of a creative team who decided to create a style of jewellery that broke away from everything that existed until then. Tradition and modernity merged together to shape a different brand, with an ever-present handcrafted spirit that reflects exclusivity through design and quality..
Browse our UNOde50 products View all

→